2 MIN READ
A powerful new world of imagery has been opened up to Australian GIS users, following an exclusive partnership between Esri Australia and Exelis Visual Information Solutions - a leading worldwide developer of image and data analysis software.
As a result of the agreement, Esri Australia has become the sole distributor of Exelis' ENVI and IDL suite of image analysis software and E3De LiDAR data exploitation platform in Australia.
Dr Dipak Paudyal, Principal Consultant for Remote Sensing and Imagery at Esri Australia, said the partnership has come at an important time for the Australian GIS industry.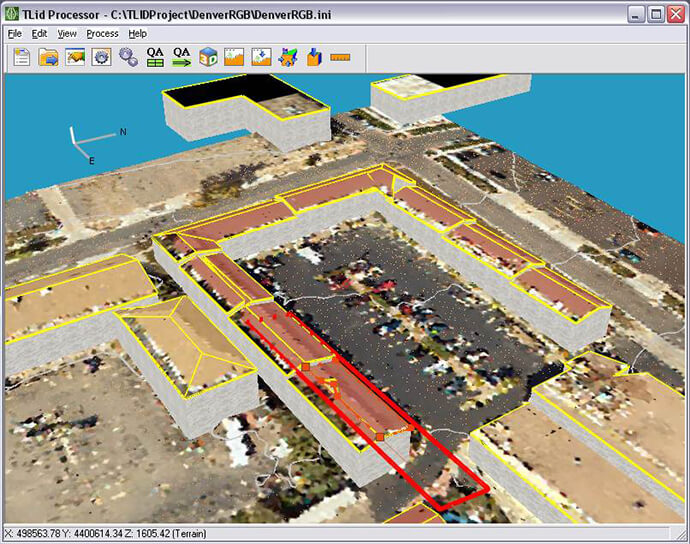 "Imagery is core to GIS technology – whether it's used as a context-providing basemap, the source for creating new datasets, or to support geospatial analysis," said Dr Paudyal.
"Traditionally, imagery has been a specialist area – but what we are starting to see is a growing appetite amongst all GIS users for more advanced capabilities to consume imagery and imagery derived products.
"The Exelis product suite integrates seamlessly with ArcGIS, affording all GIS users – regardless of their skill set – with ready-at-hand access to the tools they require to improve their work with enhanced imagery processing and analysis.
"This heightened imagery capability will add value to users dealing with all manner of tasks – from determining how changes in the environment might impact crop yield, to automatically locating highway assets for road network analysis, to detecting the impact of demographic changes on their city and the surrounds – and everything in between."
One of the region's most experienced and skilled imagery and remote sensing specialists, Dr Paudyal will be spearheading the expansion of the Exelis product suite in the region.