3 MIN READ
The National Geographic Society and the world's leading GIS technology provider, Esri, have recognised high school student Lani Raghavan in the 2021 global ArcGIS StoryMaps Challenge for Restoring Our Oceans.
The challenge invites high school and university students around the world to create interactive maps that highlight the ocean's most pressing problems and inspire actionable solutions.
Recently graduated from Wavell State High School, Ms Raghavan was recognised for her interactive field report outlining human impacts on one of Queensland's top tourist destinations, Cylinder Beach.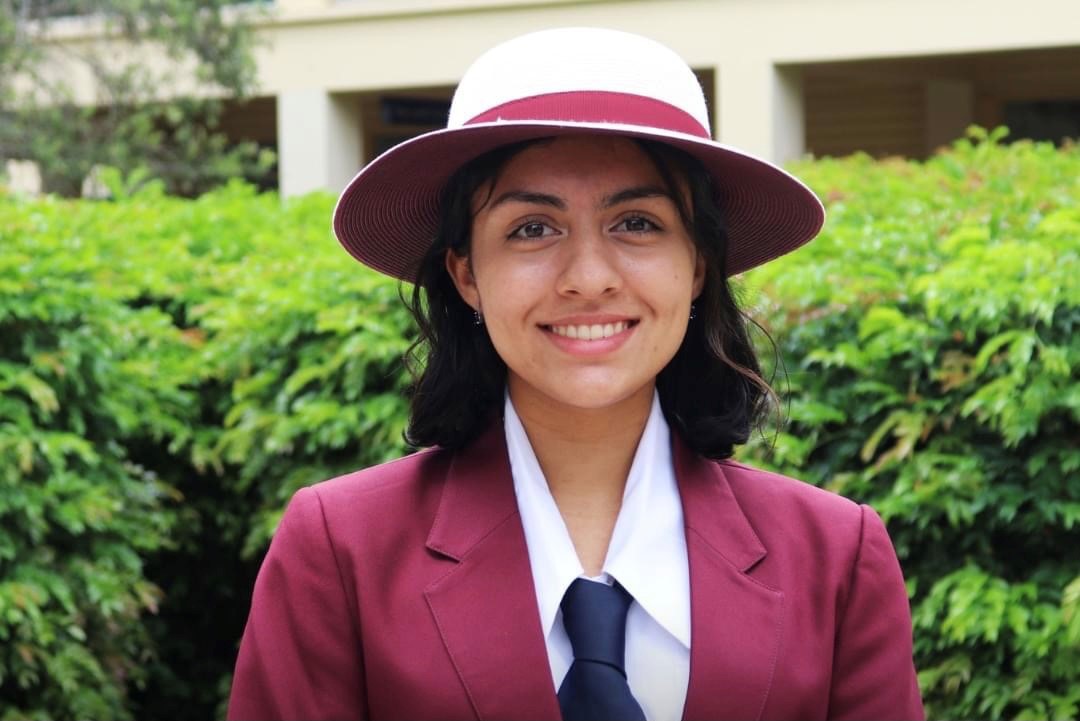 Ms Raghavan says using the StoryMaps app to communicate the environmental issues at Cylinder Beach enabled her to incorporate text, data and visualisations to tell a holistic story.
"Cylinder Beach receives an average of 300,000 visitors every year but expanding local communities, overland water flow and vegetation changes have led to significant land cover change."
"Instead of using a basic Word document to explain the issues, Esri's StoryMaps makes it really easy to add context with images, geo-located data and maps," said Ms Raghavan.
An Esri Australia representative said the challenge highlights the importance of tackling issues around climate change using a geographic lens.
"The StoryMaps Ocean Challenge is a fantastic initiative allowing young innovators like Lani to use the pervasive language of visualised data to better understand and more importantly explain what is happening in the world around them.
"A map allows everyone to connect with the information being shared as we see ourselves within the context of the story. For this generation, and those to come, geographic thinking will play an essential role in driving sustainable solutions to climate change."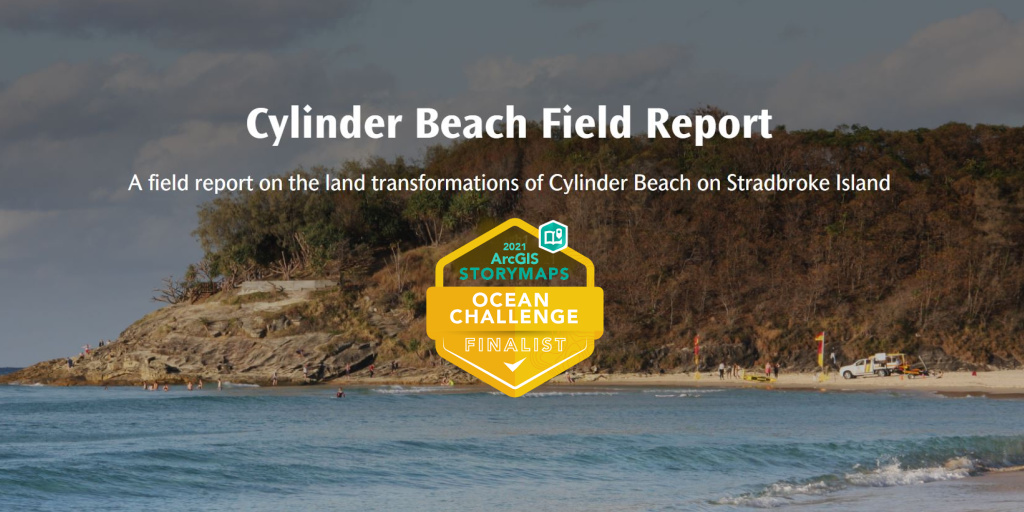 As part of Esri Australia's GIS for Schools program, high school students like Ms Raghavan receive free access to Esri's industry leading mapping software as part of their day-to-day learning.
Brett Dascombe, Senior Geography Teacher at Wavell State High School says incorporating Esri technology into the curriculum has had a significant impact on student engagement.
"For geography assignments, it's not just a static map the students are producing, they have access to all the capabilities and benefits of dynamic, digital mapping."
"They're out and about in the community, interviewing locals and capturing all manner of data that they can then transform into engaging, interactive maps," said Mr Dascombe.
"It also encourages a collaborative approach in the classroom, where students are building practical skills for careers in STEM."
Ms Raghavan intends to study a double degree in Biomedical Science with a Masters in Epidemiology and has recently been offered an internship with Esri Australia.
See the winning entries for the Esri 2021 Storyteller of the Year.
To find out more about Esri Australia's GIS for Schools program visit esriaustralia.com.au/gis-for-schools