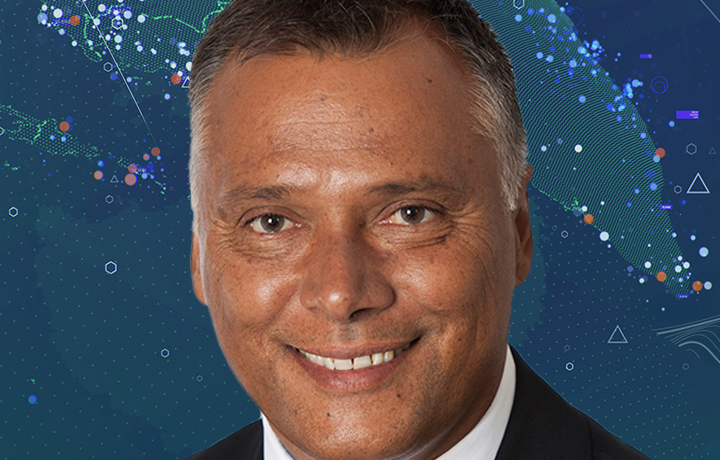 Coming soon
In the Directions with Stan Grant podcast, join author, broadcaster and multi-award-winning journalist Stan Grant as he explores the leadership styles of ordinary people faced with extraordinary responsibilities.
Challenging guests to weigh in on a topic way out of their comfort zone, Stan unearths what makes them tick, their instincts under pressure, and the single thread that connects them all. From common leadership challenges to solving some of the biggest issues of our time – this is the podcast where leaders come to learn.
The first episode, featuring former Presidential candidate Governor Martin O'Malley, is coming soon – register to be notified when it's released.
Season One of the Directions with Stan Grant podcast will be available via iTunes, Spotify and Google Play. Subscribe now to be notified once it is released.
Special guests
Explore some of the special guests who will be interviewed on Season One of the Directions podcast.