SmarterWX solutions transform how you plan, manage, and monitor public works and infrastructure projects. Read more about the innovative applications of SmarterWX solutions here.
SmarterWX Locate
SmarterWX Locate is designed to help regular users of DBYD streamline workflows, increase in-field and in-office productivity, and most importantly – reduce risk onsite. If you are managing a major construction or engineering project, keeping across the raft of email responses generated with each DBYD enquiry can be a challenge. SmarterWX Locate sorts everything for you – providing one smart location for you to store, manage and access your current and past enquiries.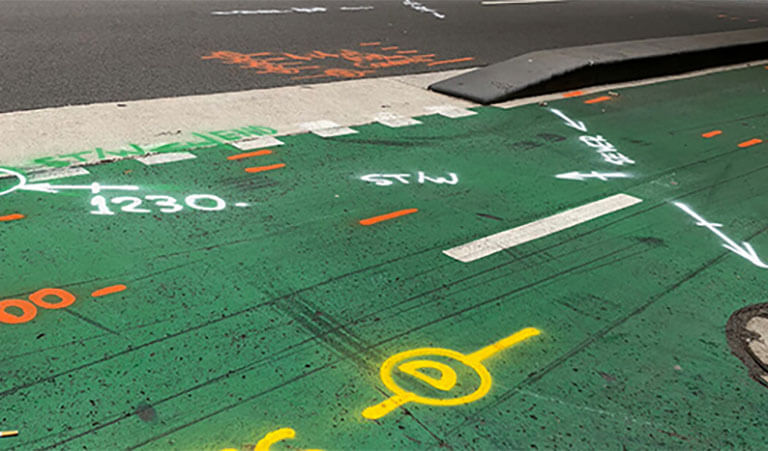 SmarterWX Automate
Accessed through an intuitive user interface, SmarterWX Automate digitises essential DBYD response workflows, enabling asset owners to slash the time spent responding to enquiries. Working seamlessly with your existing GIS system, SmarterWX Automate does the job of many hands, freeing up vital resources and driving down DBYD response costs.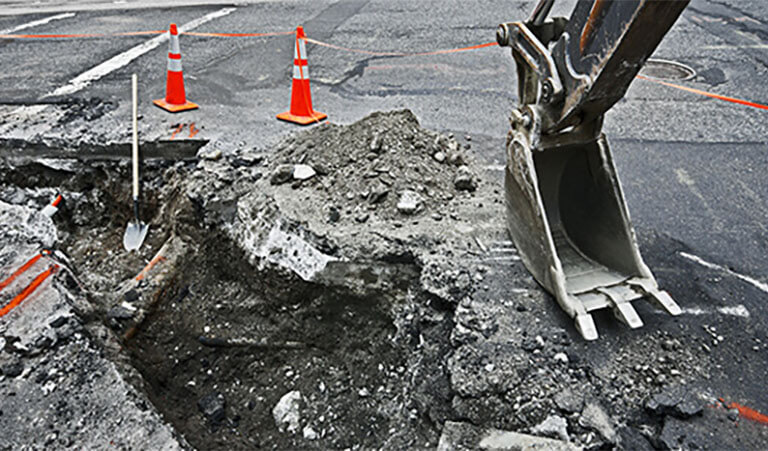 SmarterWX Collaborate
Backed by the world's leading smart mapping technology, SmarterWX Collaborate takes excavation and capital works planning data – from different utilities, councils, and constructions groups – and presents the information as a common operating picture.