SmarterWX solutions enable capital works managers and planners to work smarter, collaborate actively, automate workflows and share information to maximise productivity. Read more about SmarterWX solutions and their application on the resources page.
SmarterWX Locate
By collating Dial Before You Dig (DBYD) responses and presenting information through a map-based interface, SmarterWX Locate reduces the time spent managing enquiry responses, mitigates the risk of missing any content and ensures safe working near underground assets.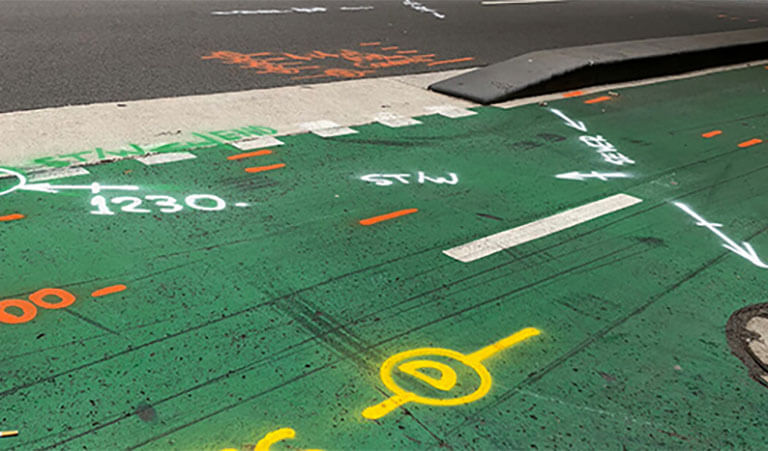 SmarterWX Automate
A fresh approach to response automation for DBYD referrals that helps asset owners prevent damage to their underground assets. Integrating with your existing GIS solution, Automate frees up internal resources; unlocks the value of dig data, making it a valuable, searchable enterprise asset; and, gives you more flexibility in the way you respond to email referrals.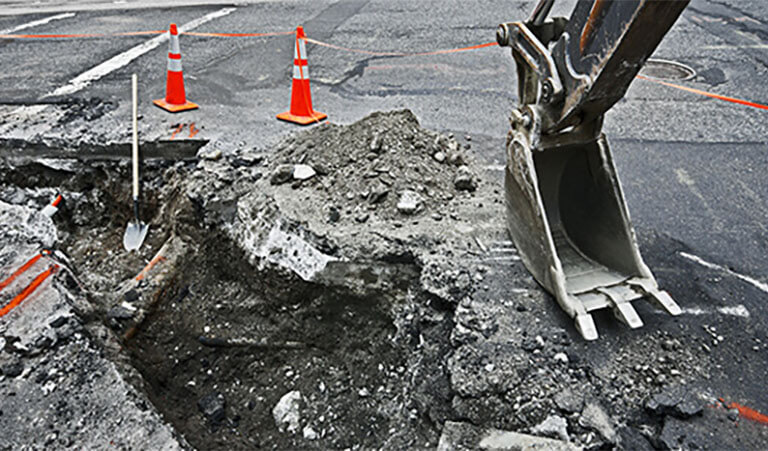 SmarterWX Collaborate
A solution for sharing capital works plans between different utilities and local governments to find opportunities to improve the scheduling of those works, reduce the disruption to the community and share the costs between the parties involved.