Inside Queensland's smart mapping survey for
sustainable land management
The Department of Agriculture and Fisheries joined Planet Shapers to share the innovative survey tool taking sustainable land management practices state-wide. See how the latest geospatial tech combined with clever UX design, is enabling streamlined field mobility, consistent data collection and unprecedented insight.
Robert Hassett
Principal Agribusiness Development Officer
Queensland Department of Agriculture and Fisheries, Brisbane
Rob is a passionate advocate for land management programs that support and protect the economic, environmental, social, and cultural values of Australia's rangelands.
Streamlining field data capture with GIS
Connect with our specialists
---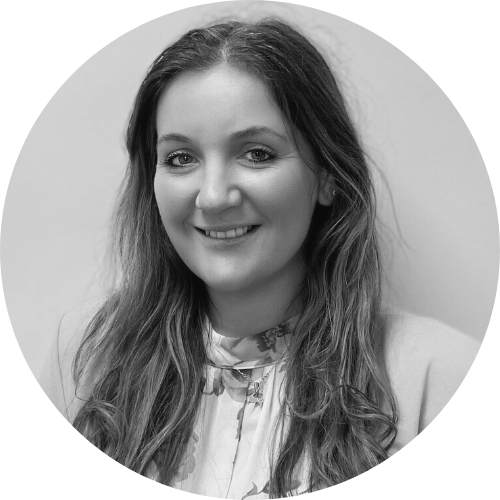 Schools, Tafes & Universities
Jennah Williams is Esri Australia's Education Program Manager, helping schools and universities across the country implement GIS-led curriculums.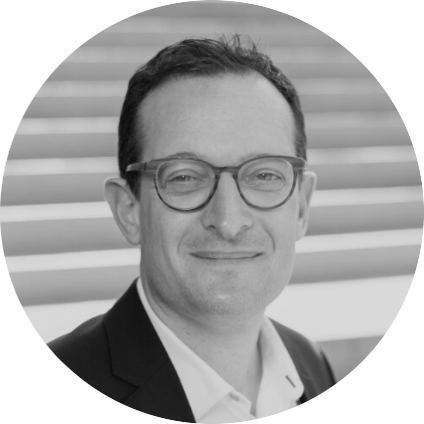 Government & Resources
Andrew Highley specialises in advising government and the resources sector on the applications of GIS technology to streamline operational workflows.