3 MIN READ
For near half a century, GIS technology has featured as an essential tool in large-scale disaster response. Well before it assisted rescue crews to liberate a youth football team from a flooded Thai cave in 2018, and long before it was used in the grim recovery efforts following the deadly 2020 Beirut ammonium nitrate blast - GIS technology has been at the heart of some of the most challenging response and reconstruction efforts globally.
As the designer of the world's leading GIS technology platform (ArcGIS), Esri recognises its responsibility to support the community of dedicated emergency response professionals who are selflessly committed to assisting others in their greatest time of need.  
In acknowledgement of this responsibility Jack Dangermond and his team established the Esri Disaster Response Program (DRP) – a program that has in the past three years alone answered more than 380 requests for support from 78 organisations Australia-wide.
On the frontline with Esri's Disaster Response Program (DRP)
Councils, utilities, emergency services, police, health, defence, and wildlife protection organisations have all benefited from Esri's DRP.
The rapid allocation of complimentary ArcGIS licenses – along with professional and technical support, ensures eligible organisations are able to quickly scale-up their response capabilities – often within 24 hours.
To ensure the focus of emergency response teams remains on the crisis at hand, rather than back-office admin, support requests can be lodged via a phone call to Esri Australia or online via the DRP portal.  
Ultimately the goal of Esri's DRP is to empower participating organisations to make data-driven decisions that enhance agencies' overall situational awareness – in turn optimising response strategies.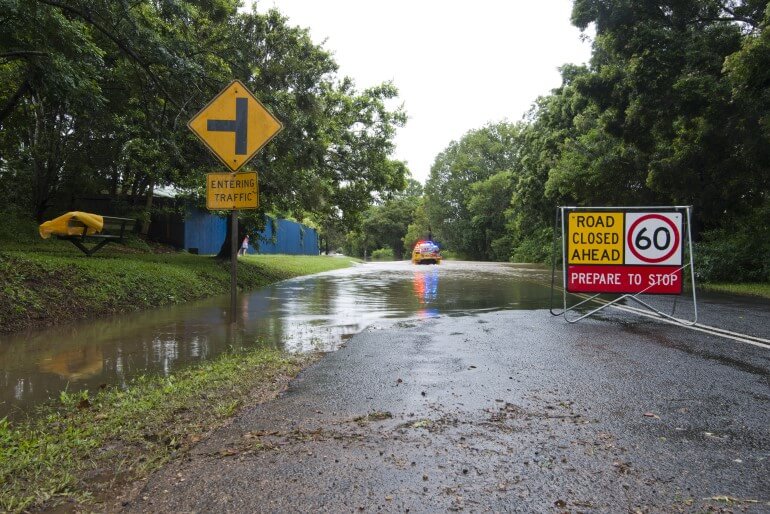 GIS in action
GIS technology has demonstrated its benefit in numerous emergency situations globally.
In Australia, drone mapping proved crucial in flood response, aiding South Australia's SES assess damages, analyse flood impacts and help manage both road closures and reopening.
In California, GIS played a vital role in managing changing wildfire patterns, facilitating more effective firefighting efforts. And with over 4.4 million acres scorched in 2022, California state agencies are using GIS technology to fight (and prevent) fires. 
Internationally, MapAction volunteers leveraged GIS to support humanitarian efforts in Ukraine and Poland, while the Lebanese Red Cross adopted data-driven strategies for their disaster response operations.
The applications and benefits of the technology in public safety applications are diverse. Learn more.
Patrick Bell
Esri Australia, Sydney
Patrick Bell is a senior account executive at Esri Australia, with specialist knowledge of the unique needs of emergency services and public safety agencies.