Access your online training account
Use our web portal to manage your GIS training online from a single location. It's free to set up, easy to use, and will provide you complete oversight to make more informed training decisions.
Get started
Managing your GIS training online allows you to: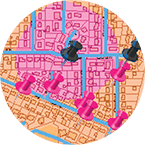 Purchase scheduled training courses
Choose from more than 30 courses featured in every Australian mainland capital city.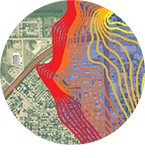 Review your complete training history
Access your full training transcript at the push of a button.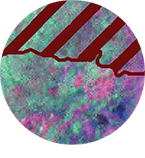 Plan your training path for the future
Review your next steps based on the goals you and your organisation want to achieve.
To speak with an Esri Australia training services specialist, call 1300 635 196 or complete our training enquiry form.