A cloud-native add-on capability for ArcGIS Online, Velocity enables you to ingest data from Internet of Things (IoT) platforms, message brokers, or third-party APIs. Process, visualise, and analyse real-time data feeds; store those feeds as big data; and perform fast queries and analysis. This software as a service (SaaS) application can be used to better leverage your real-time spatial data for essential operational decisions such as remote monitoring of assets, predictive maintenance, and process optimisation.
Analyse streaming data in real-time
Discover how ArcGIS Velocity makes it easier to consume, visualise, and perform real-time analysis of streaming data.
Real-time and big data insights
Integrate real-time data
Ingest data from connected devices by configuring a feed that can be used as a live map layer
Integrate real-time data with historical data via stream and feature layers to analyse change over time
Process massive volumes of spatial data at very high speeds with the highly scalable Kubernetes-based architecture of ArcGIS Velocity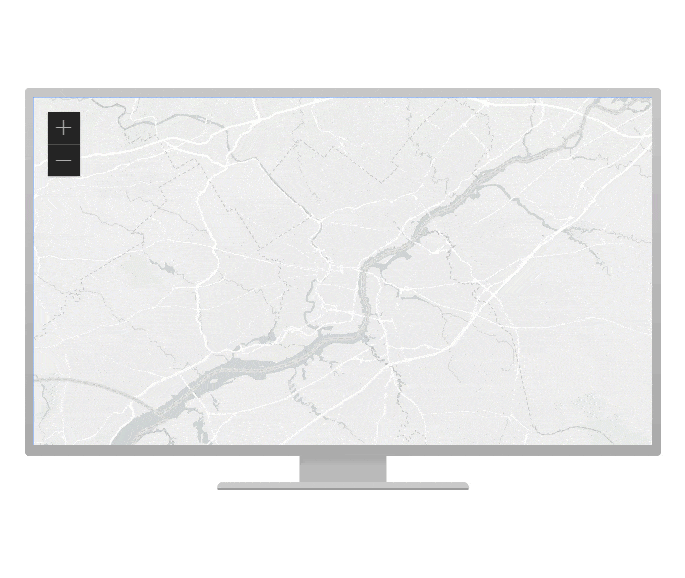 Monitor critical assets
Get precise locations and insights on all of your assets for 24/7 visibility
Track dynamic assets that are constantly changing location, such as vehicles, aircraft, and vessels
Track stationary assets, such as weather and environmental monitoring sensors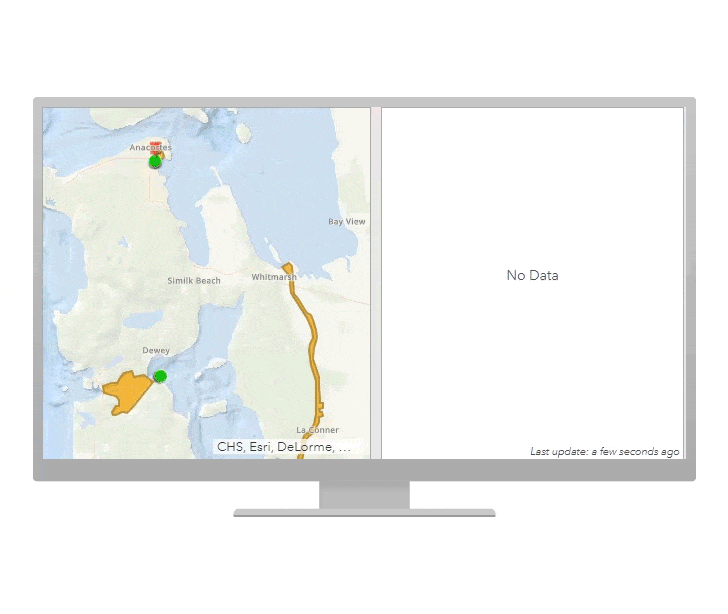 Unlock spatial insights
Make more informed decisions with IoT spatial intelligence analysis
Access a range of powerful real-time and big data tools to analyse information from a variety of data feeds and sources
Leverage a visual analytic model builder that enables you to design complex analysis and automate workflows, saving time and effort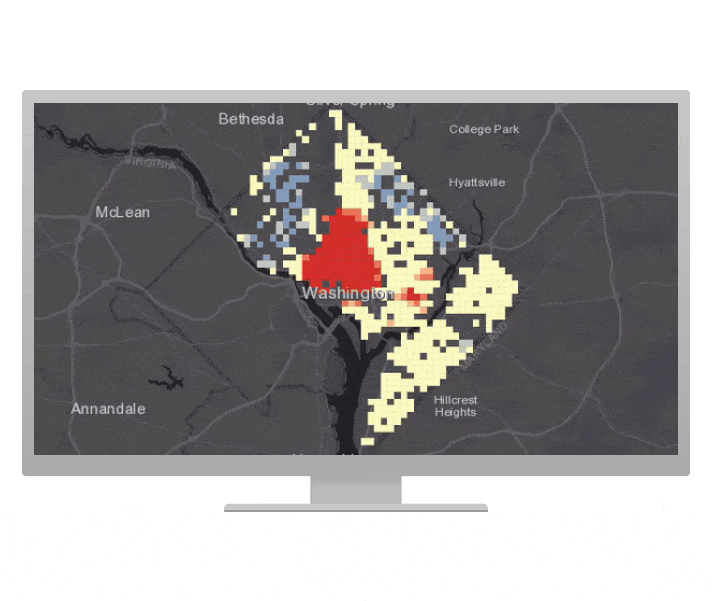 How it works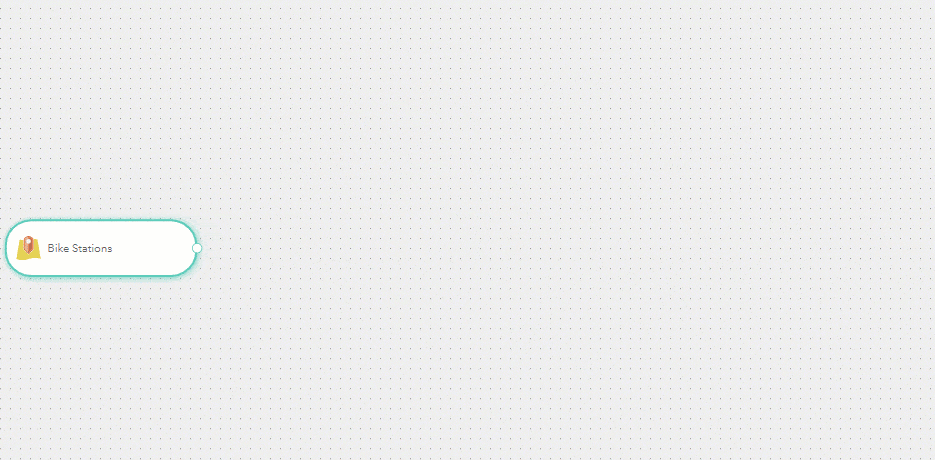 ArcGIS Velocity is fully integrated with ArcGIS
ArcGIS Velocity is closely integrated with ArcGIS. Getting started is easy - secure a license and access it within ArcGIS Online. Easily connect to and fuse your ArcGIS data with data from other sources. Push results of analytics, whether performed in real time or batch mode, as alerts, or publish them as GIS maps and data services for use across your enterprise. These maps and data layers can be used by any ArcGIS application such as ArcGIS Pro or ArcGIS Insights for additional analysis.