Build interactive web maps and gain new perspectives on your data. Zoom in and search the map to uncover enhanced details, and gain location intelligence with smart, data-driven mapping styles and intuitive analysis tools. Collaboratively build and use maps across your organisation, and share your insights with specific people or the whole world. 
What you can do with ArcGIS Online
Make maps
Build interactive maps that explain your data and encourage users to explore. Map your own data and gain perspective by adding the authoritative location-based data included in ArcGIS Online. Use smart mapping to guide your data exploration and visualisation.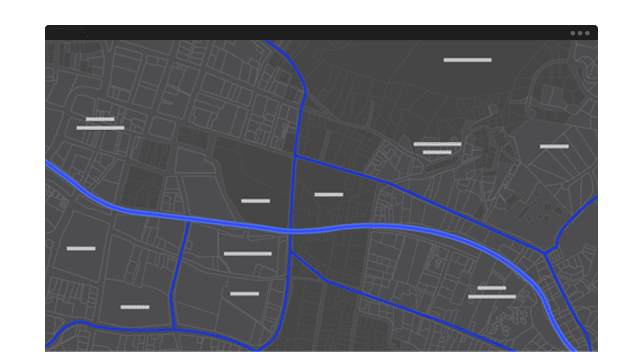 Share maps and apps
Share your maps with specific groups or everyone. Create web apps with your maps for a focused, interactive experience. Then integrate the apps you built into your digital presence including your website, social media posts, and blog articles.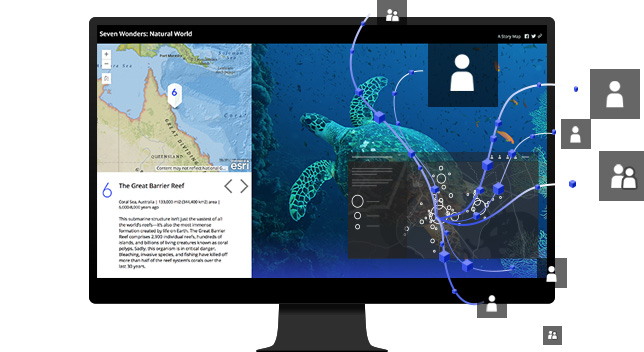 Collaborate
Work effectively across your organisation to build and use maps. Users receive secure, straightforward access to the data, maps, and apps they need to do their work. ArcGIS Online is enterprise ready, meaning it meets the security, authentication, privacy, and user management needs of large organisations.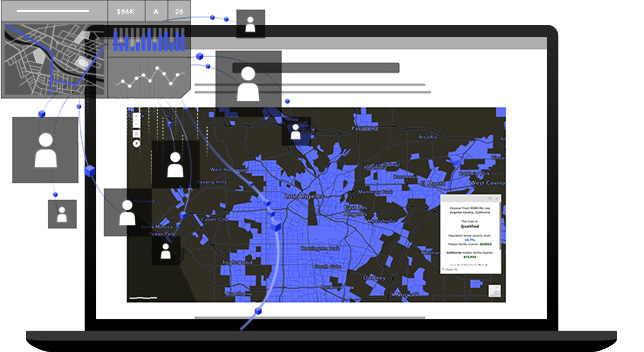 Analyse data
Understand your data in the context of location by using intuitive analysis tools. Reveal relationships, identify prime locations, use optimal routes, and analyse patterns to make predictions. Add valuable context to your data by combining it with Esri's demographic and lifestyle data.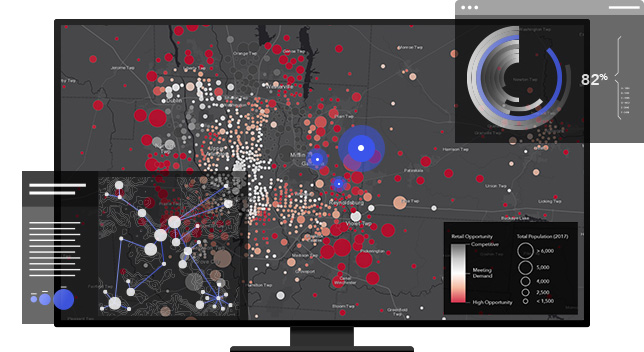 Work with your data
Bring your data into a powerful system that geoenables, hosts, and scales. Update and add to your data without disrupting the maps and apps that use the data. Control who adds to, and modifies, your data.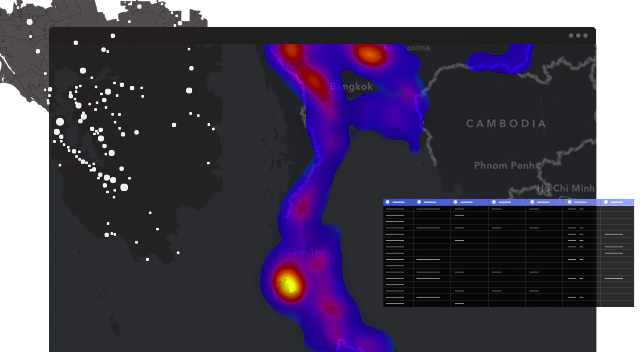 Designed for your success
Cloud-based
Since it's software as a service (SaaS), ArcGIS Online runs on any device with an internet connection. Its world-class infrastructure allows your maps to scale, so thousands of people can concurrently interact with them. Esri manages software updates and maintenance for you.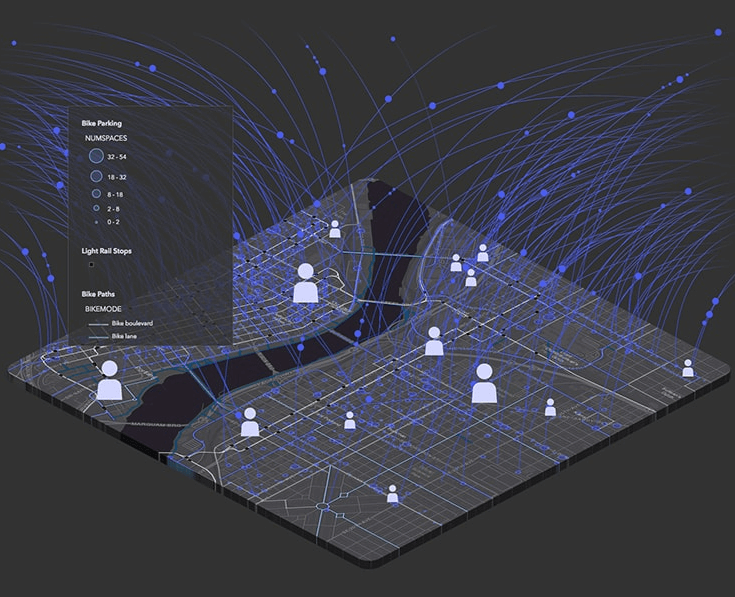 Secure and private
Trusted by even the most regulated industries, ArcGIS Online continually earns security and privacy certifications. It's resilient, redundant, and built from the ground up with security in mind.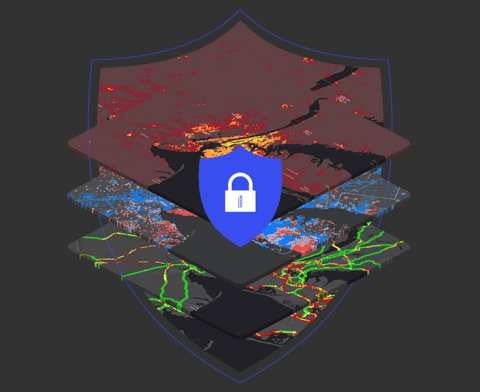 Enterprise ready
ArcGIS Online meets your IT requirements including security, authentication, and privacy. It provides logging and other advanced reports so you can keep up with your organisation's activities. You can also integrate your enterprise authentication system.