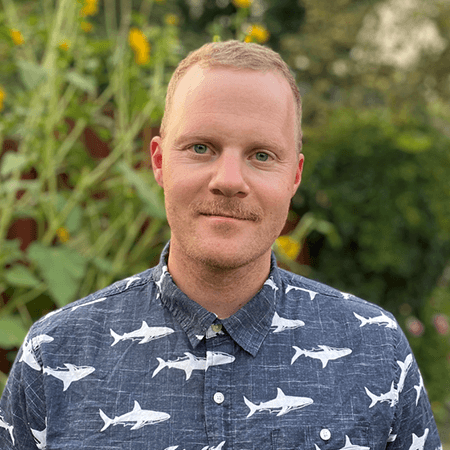 Scott Barrell
Public utilities analyst
Park City Municipal Corporation, Park City, Utah
Scott is a strong advocate of GIS and mapping solutions. He's worked for multiple local governmental entities — Salt Lake County Surveyors Office and Wasatch Front Waste & Recycling District — and volunteers for the Southern Utah Wilderness Alliance, a non-profit environmental and wilderness conservation group. 
He graduated from the University of Utah with a B.S. in Geography and holds a GIS Certificate as well. 
Scott spends most of his free time pursuing outdoor hobbies such as skiing, hiking, fly fishing, canoeing, camping, and canyoneering. His love of scuba diving prompted him to become a volunteer scuba diver at Salt Lake City's local Zoo.