ArcGIS Navigator is a professional mobile navigation app for Android and iOS that uses GIS software to route your field workforce. With hundreds of global maps, or your own custom map, you can define travel modes, route on your own roads, and search your assets - online or offline.
How ArcGIS Navigator works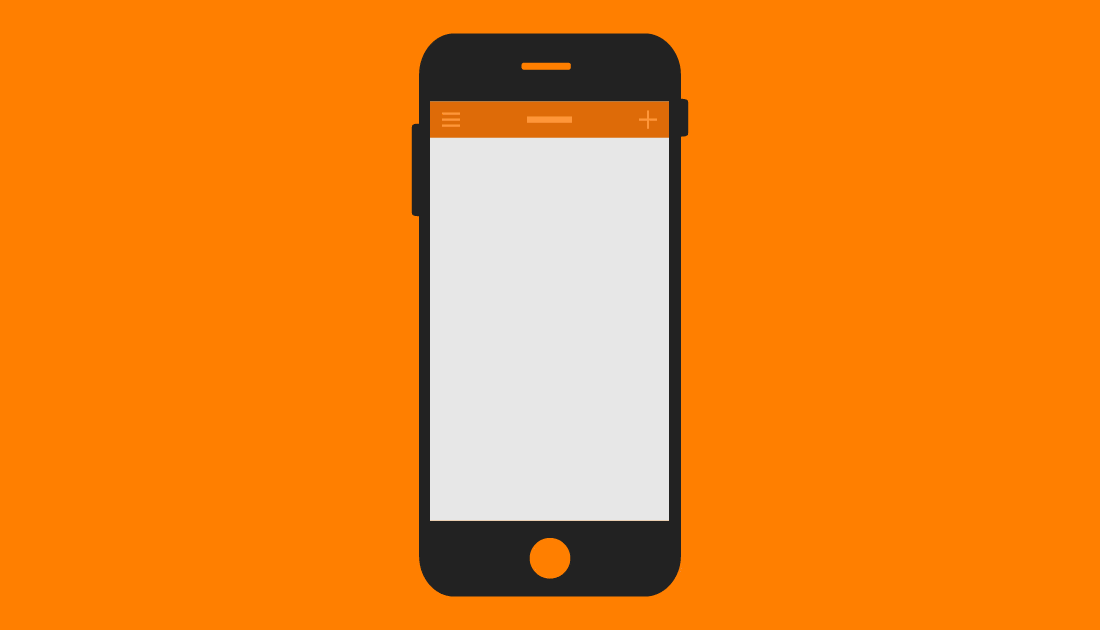 Better together
Use ArcGIS Navigator in combination with other focused ArcGIS apps to maximise efficiency in your field activities. Navigator also integrates directly with other business applications you already use.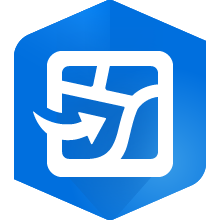 ArcGIS Field Maps
Send any point location to ArcGIS Navigator. Once in Navigator, return to ArcGIS Field Maps to resume data collection activities. Work seamlessly from one app to the other.
Explore ArcGIS Field Maps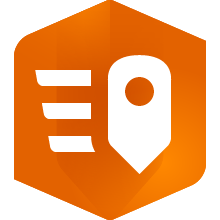 ArcGIS QuickCapture
With a simple click, open ArcGIS Navigator from any point on the map. Route to your selected destination, then automatically return to QuickCapture.
Explore QuickCapture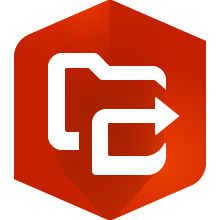 ArcGIS Workforce
Select the next task from your list. Use ArcGIS Navigator to route to the destination and return to Workforce when routing is complete.
Explore ArcGIS Workforce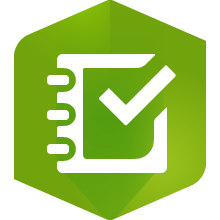 ArcGIS Survey123
When collecting data with Survey123, get routing directions to the next collection point by opening Navigator.
Explore ArcGIS Survey123