With a diverse collection of analysis tools, ArcGIS GeoAnalytics Server extends the capabilities of ArcGIS Enterprise, enabling you to quickly analyse your data across space and time. Leveraging the power of multiple servers, data that was previously too big or too complex to analyse can now be deeply examined, understood and turned into actionable insights. 
Harness all your data, regardless of where it is stored. ArcGIS GeoAnalytics Server works with many data sources, from Hadoop Distributed File System (HDFS) to cloud stores and your existing GIS data. GeoAnalytics Server tools can also be used to merge, join and manage different datasets.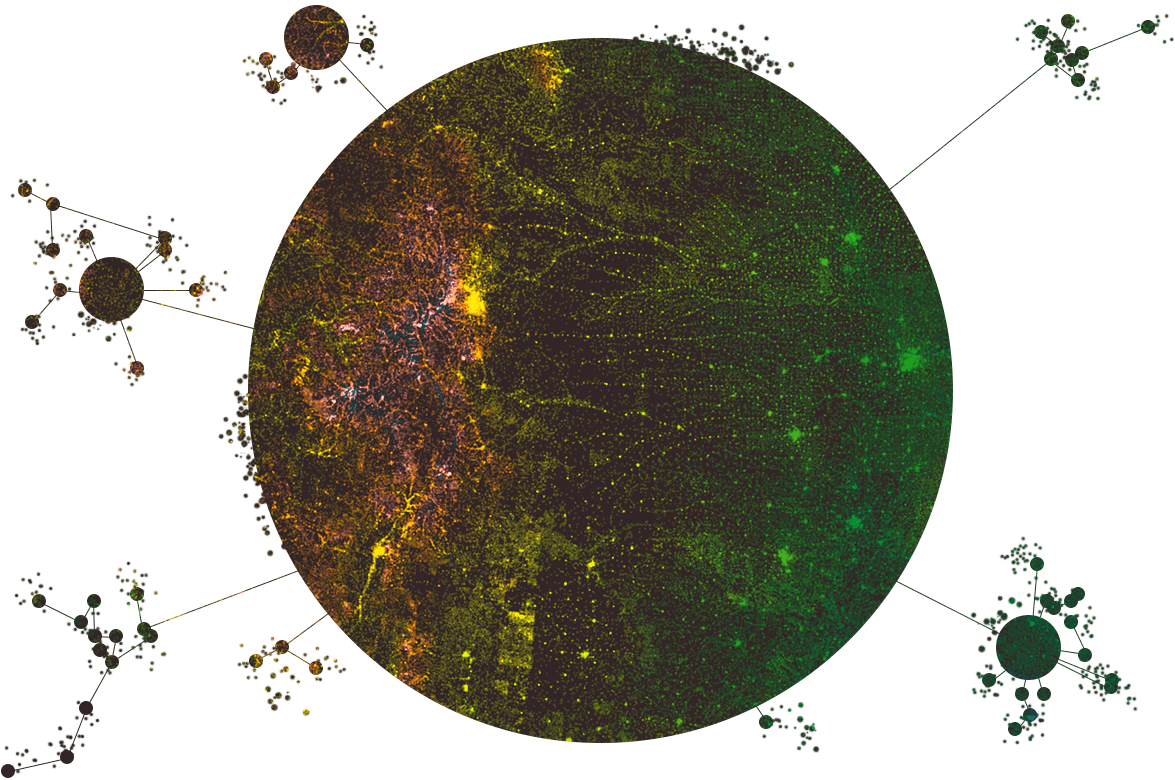 Accelerate your workflows
Take your familiar data management and analysis workflows to scale. Run analysis in one pass instead of multiple batches. ArcGIS GeoAnalytics Server is designed to crunch through big datasets quickly to reduce the time you spend on processing, so you have more time to visualise, share and act on your results.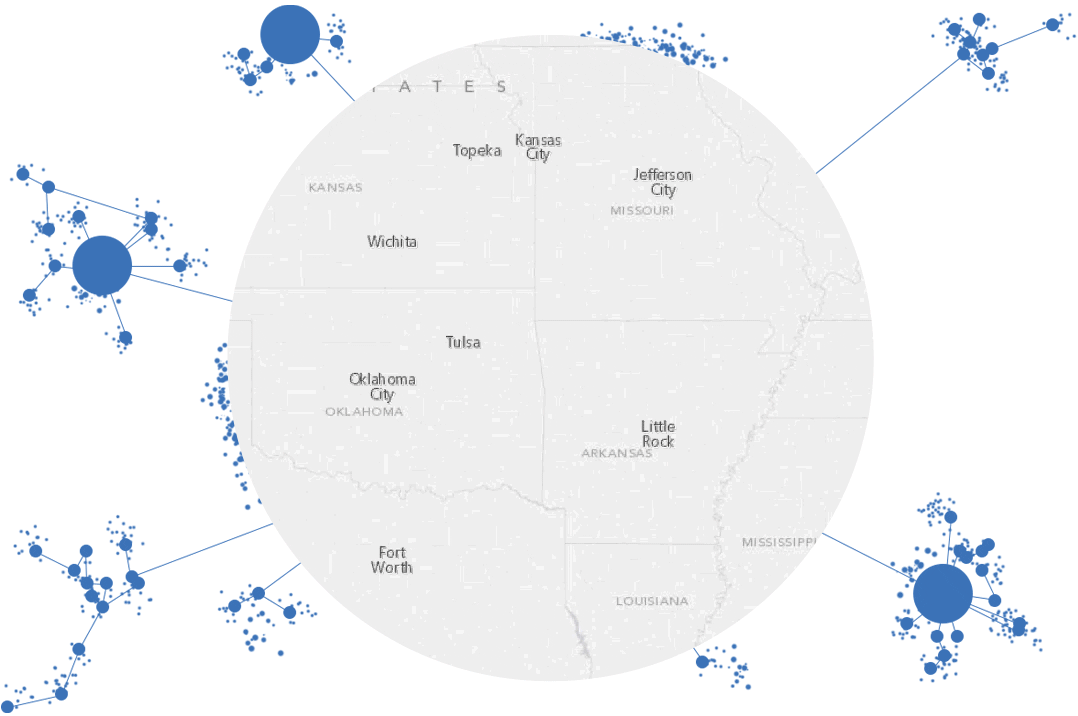 Perform spatial analysis
Use analysis tools to identify data patterns that were previously lost in noise. Find clusters of events and hot spots of activity. Use regressions tools to find relationships between datasets and predict future events. Or keep it simple and learn about your data using simple aggregations.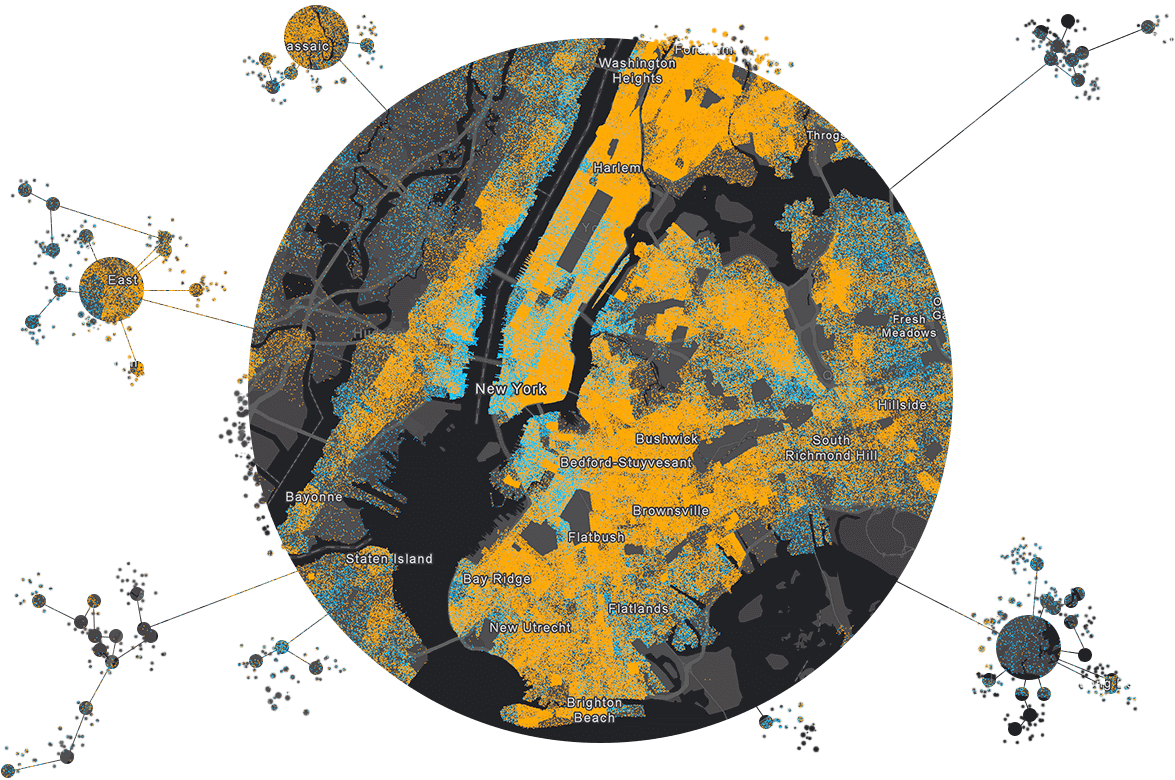 Make data-driven decisions
Take control of your data and turn noise into intelligence. When you leave your data unexplored, you miss out on important insights. With GeoAnalytics Server, you can bring new, faster analysis workflows to your organisation to start seeing your data in a new way. Use your findings to make smarter, data-driven decisions.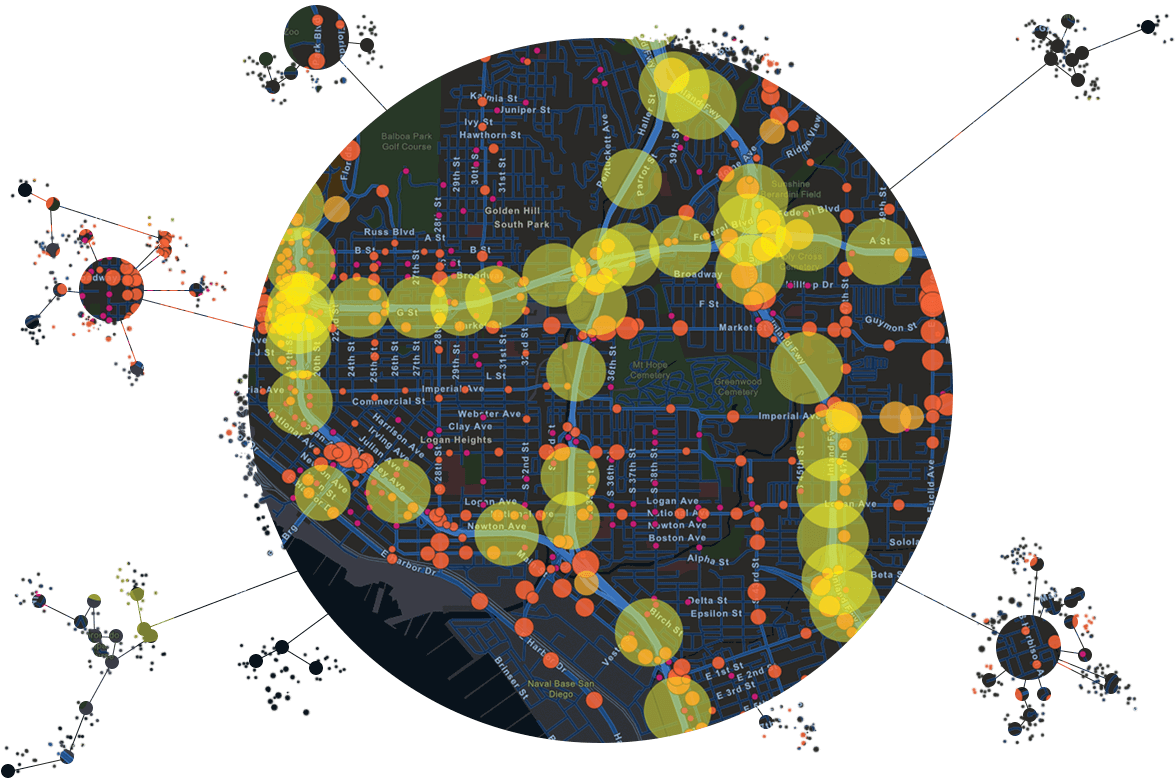 Interested in how utilising big data can help your business? Get in touch to find out more about ArcGIS GeoAnalytics Server.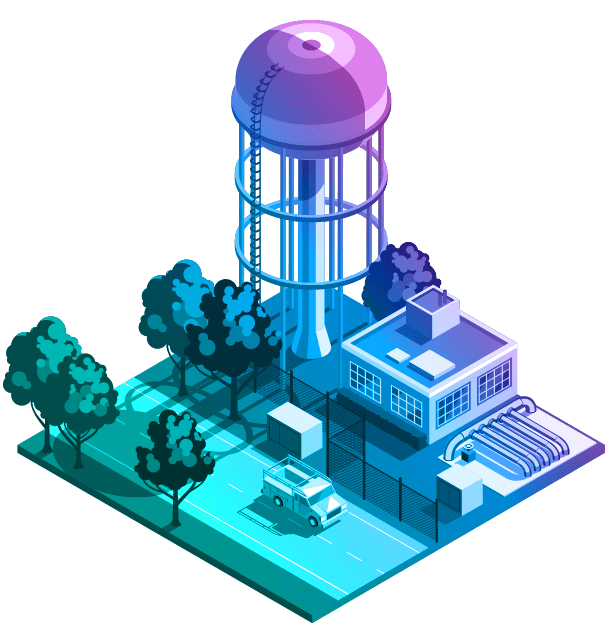 Water
Examine work orders to determine issues in your infrastructure. Better understand the effect of rainfall on consumption and irrigation rates.
Water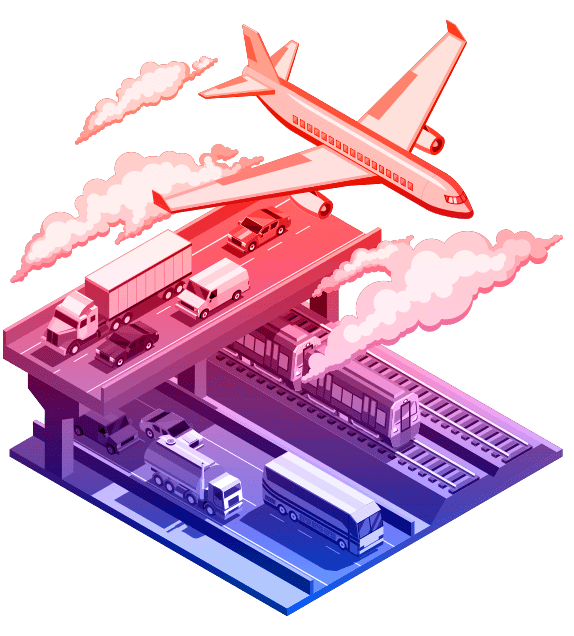 Transport
Understand how weather, road closures and construction activities affect traffic. Reconstruct routes of moving assets to optimise logistics.
Transport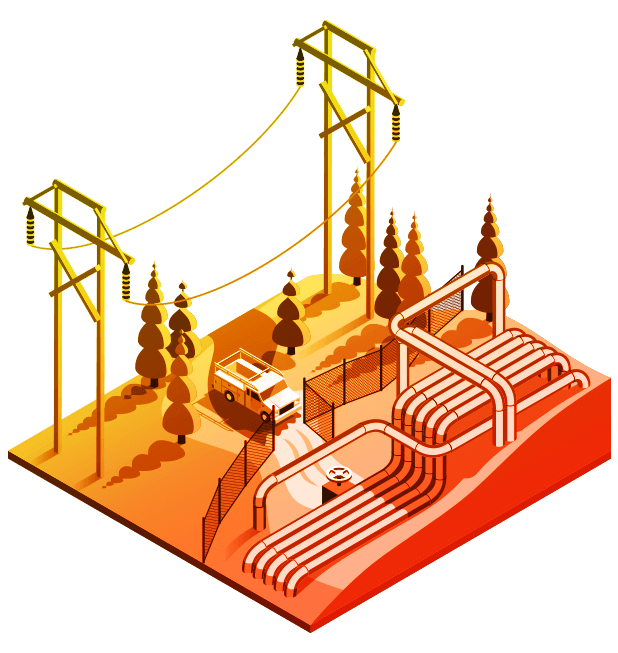 Electric Utilities
Prioritise maintenance activities and mitigate problems. Model and analyse sensor data to determine consumption patterns and swings.
Electric Utilities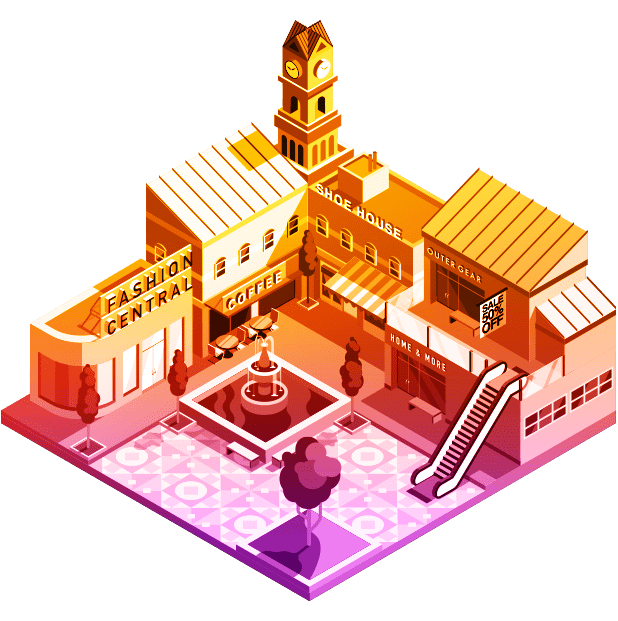 Retail
Analyse and understand your business from a geographic and demographic perspective. Evaluate sales, promotions and target your marketing efforts.
Retail