ArcGIS Analytics Engine is a spatial analysis library that uses Apache Spark to access over 120 cloud-native geoanalytics tools and functions. Run spatial tools as part of your existing big data analysis workflows and understand trends, patterns, and correlations up to 100 times faster than leading open-source options.
What can you do with ArcGIS GeoAnalytics Engine?
Simple to complex analysis
Go beyond basic spatial analysis with immediate access to advanced statistical tools and specialised geoanalytics functions. Get the diverse perspectives you need to make more informed decisions with big spatial data. Find hot spots and point clusters, perform geographically weighted regressions, detect incidents, find dwell locations, reconstruct tracks, trace proximity events, calculate motion statistics, and more.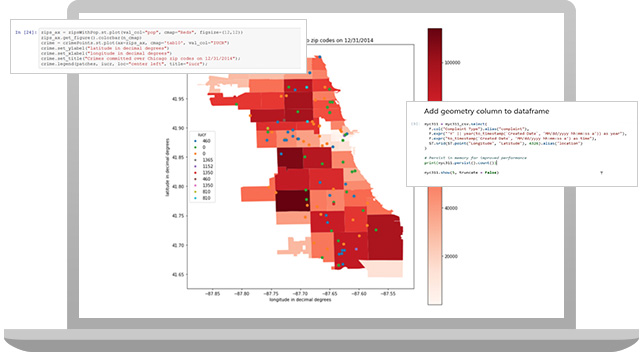 Faster spatial insights
Get from raw data to valuable insights faster by reducing processing steps and geospatial analysis time. Eliminate time-consuming, manual spatial indexing and start analysing raw geospatial data immediately by leveraging the power of Spark. Save time and effort by using tested, proven spatial algorithms that are built for efficiency and accuracy.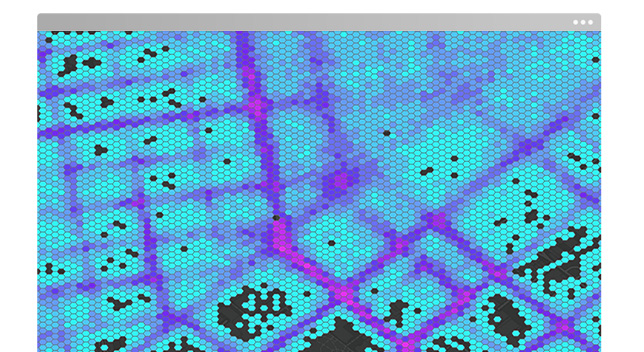 Integrate seamlessly with big data workflows
Easily add geospatial analysis to your big data pipeline, with all the geoanalytics you need in a single, cloud-native library that blends seamlessly with open-source packages for a smooth workflow. Easily analyse and extract value from your big spatial data and spend less time learning new software, GUIs, and scripting languages.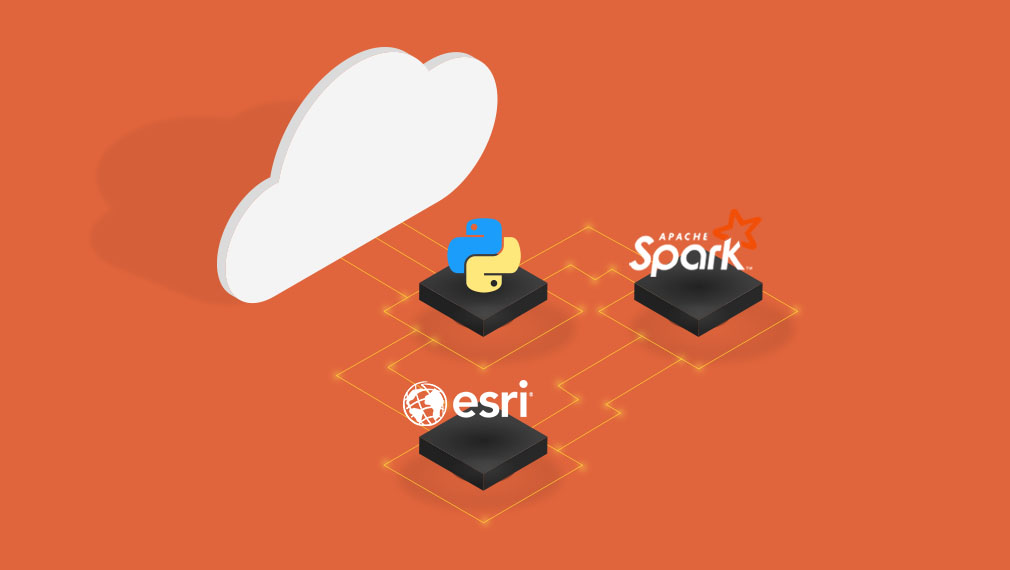 How it works