ArcGIS Data Reviewer automates, simplifies, and improves data quality control workflows to enable the delivery of geospatial data you can trust. Use Data Reviewer to lower data management costs and reduce risk in decision-making by detecting, managing, and reporting errors in your data.
Benefits of ArcGIS Data Reviewer
Implement quality-focused workflows to ensure products meet a defined level of quality. 
Increase GIS data quality and reliability
Implement a consistent, repeatable process for geospatial data validation that allows you to find, record, and centrally track errors. Increase trust in your GIS data and confidence in decision-making by identifying data that does not meet your organisation's quality standards. 
Save resources and reduce costs
Eliminate the complexity and cost of creating and maintaining custom code in data quality workflows. The out-of-the-box configurable checks in Data Reviewer enable you to automate your geospatial data validation workflows without the use of custom code. Leverage data quality reports to expedite error correction and identify workflows that do not meet your requirements. 
Enhance productivity and transparency
Get more work done faster by identifying errors that impact the successful completion of critical projects. Inform users of any data liabilities that may impact their work.
Automate error detection
Configure ready-to use data checks and automatically detect errors in feature integrity, attribute completeness, and spatial relationships.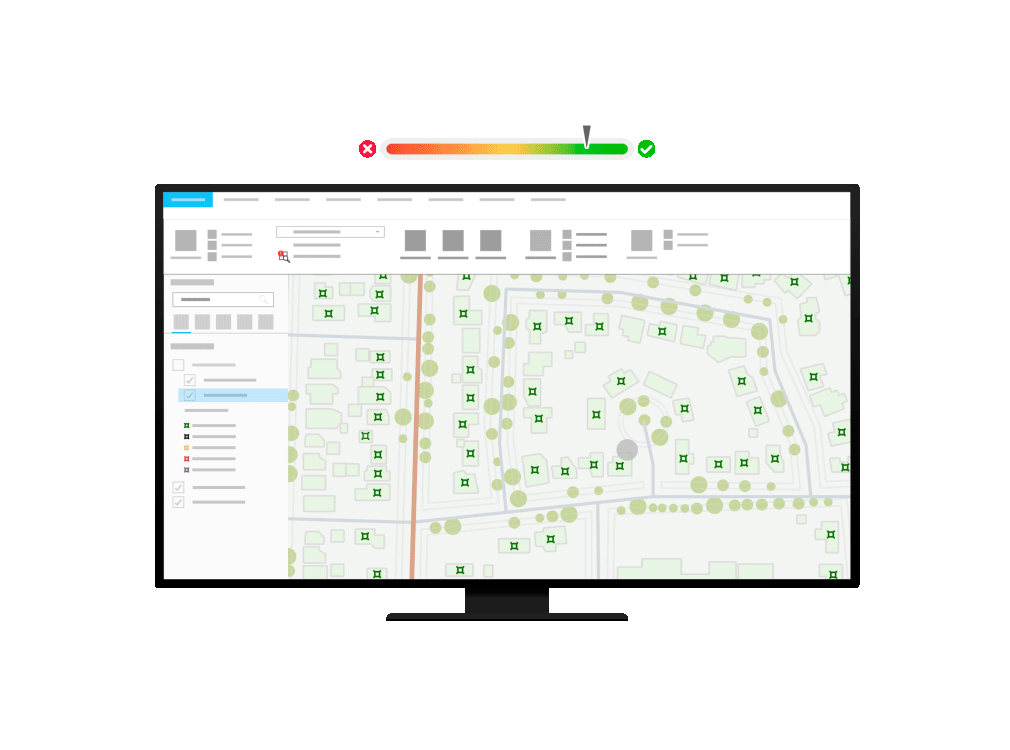 Engage data experts in data quality review
Use visual review tools to further identify missing or misplaced features, improperly attributed features, and other types of errors.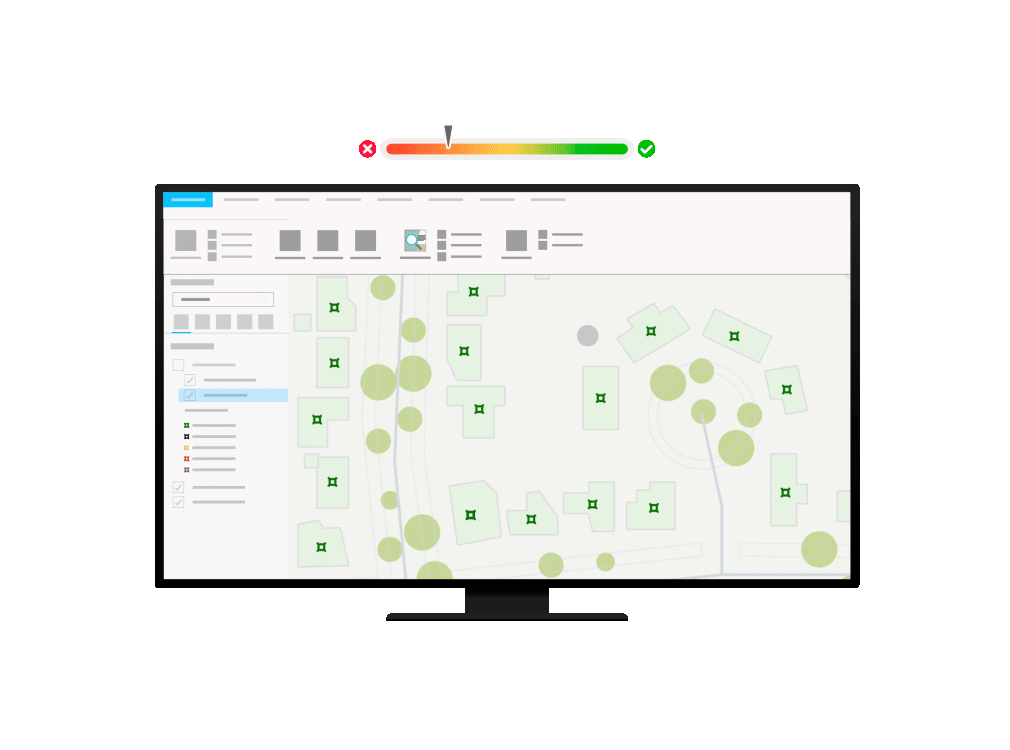 Track, manage, and monitor data quality
Use automated reports and web-based analytical dashboards to increase efficiency and reduce the costs of managing and maintaining good quality data. Keep track of your GIS data quality and increase confidence in decision-making by publishing metrics that inform executives in your organisation.