Meet the hosts
Mike King
Former criminal investigator and chief
Former criminal investigator, global public safety expert and one of the world's leading advocates of GIS technology for law enforcement.
Tory Shepherd
Award-winning journalist & true crime enthusiast
Tory Shepherd is an award-winning journalist and true crime enthusiast.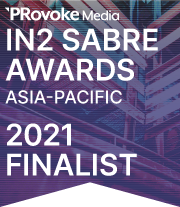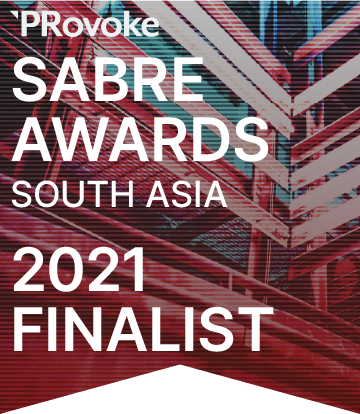 If you have information about any unsolved crime or suspicious activity, then you can share what you know with Crime Stoppers, without saying who you are or getting involved. Call 1800 333 000 – or go to crimestoppers.com.au.