Use our interview guide to understand the application process, discover tips for your interview and explore the key qualities we're looking for in candidates.
How should I prepare for my interview?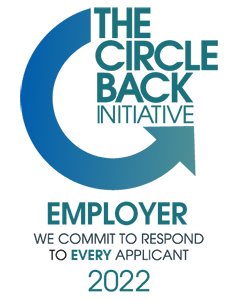 We appreciate the hard work and time that goes into each application, we really do.
We are a 2022 Circle Back Initiative Employer – we commit to respond to every applicant.
If you have any further questions, don't hesitate to reach out to our recruitment team.
We wish you the best of luck with your application!