ArcGIS Survey123 is a complete, form-centric solution for creating, sharing and analysing surveys. Use it to create smart forms with skip logic, defaults, and support for multiple languages. Collect data via web or mobile devices, even when disconnected from the Internet. Analyse results quickly, and upload data securely for further analysis.
Better decisions from better data
Replace unreliable paper-based data collection with a trustworthy digital solution that fits the needs of personnel in diverse environments.
Work across desktop, web, and mobile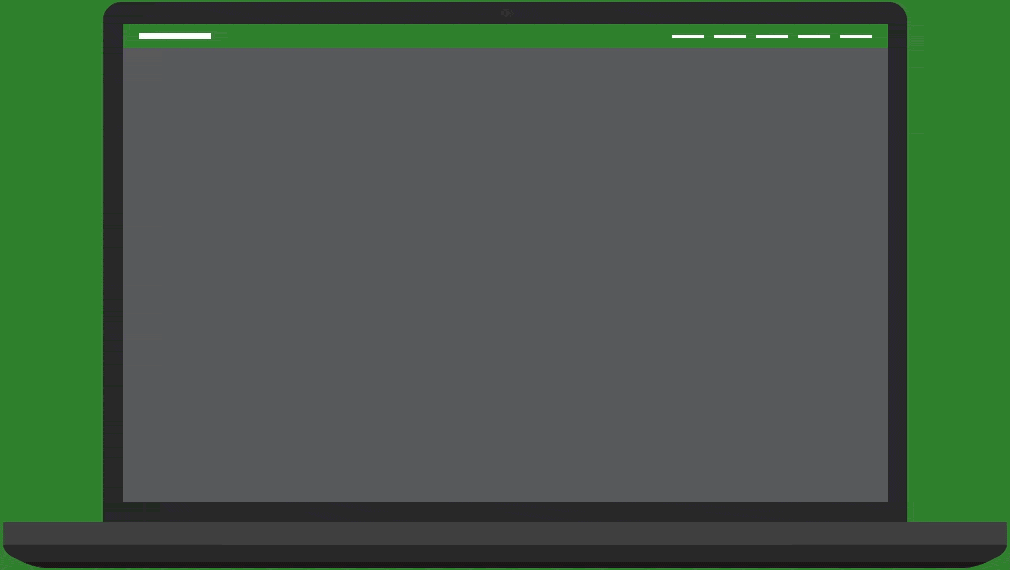 Better together
Focused ArcGIS solutions, used in combination with ArcGIS Survey123, help you maximise efficiency in fieldwork and provide authoritative data to everyone in your organisation.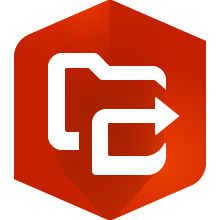 ArcGIS Workforce
Coordinate your Survey123 field data collection projects and enable greater communication between the field and the office.
Learn more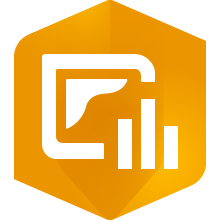 ArcGIS Dashboards
Visualise the data generated from Survey123 in real-time dashboards to support more informed decision-making.
Learn more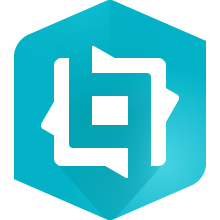 ArcGIS Experience Builder
Use this highly configurable app builder to create an immersive web app that integrates with your Survey123 forms.
Learn more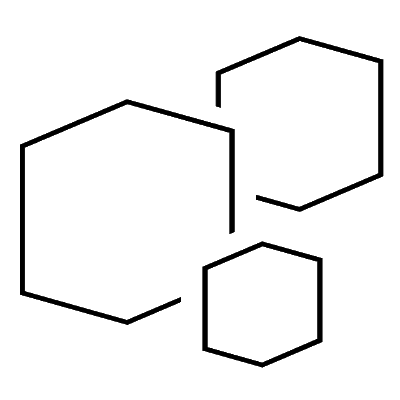 ArcGIS Apps
Use your data from Survey123 in combination with other focused apps to gain efficiencies in field activities, support informed decision making and communicate effectively.
Learn more