As part of your ArcGIS Online subscription, you can use ArcGIS Open Data to share your live authoritative open data. Esri-hosted ArcGIS Open Data gives you a quick way to set up public-facing websites where people can easily find and download your open data in a variety of formats.

You can easily share data with the public
ArcGIS Open Data uses the ArcGIS Online groups you already have to identify open data, allowing you to quickly publish or remove your open data. Your open datasets automatically sync with the latest version of your sources. It can even integrate with other open data platforms, such as CKAN.
Anyone can use open data for free
Anyone can use data published on ArcGIS Open Data at no cost. Download raw data and share your insights with your community, or build new applications that serve specific users.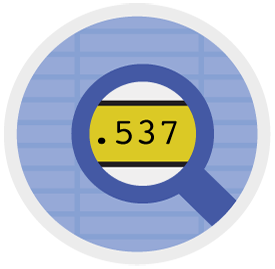 Explore
Dig into the data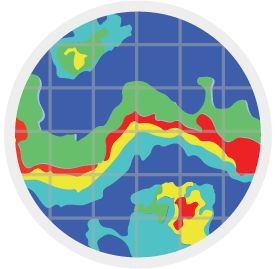 Visualise
Highlight spatial patterns.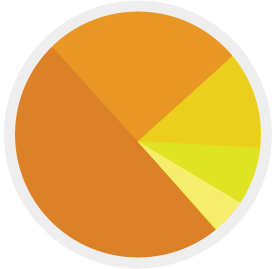 Analyse
Discover trends by creating charts.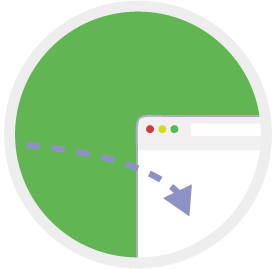 Share
Embed analysis on your website.

Your data helps real people solve real problems
Spur local economic development and help communities make decisions by making data available and interoperable for businesses, nonprofits, the public, or even your own organisation.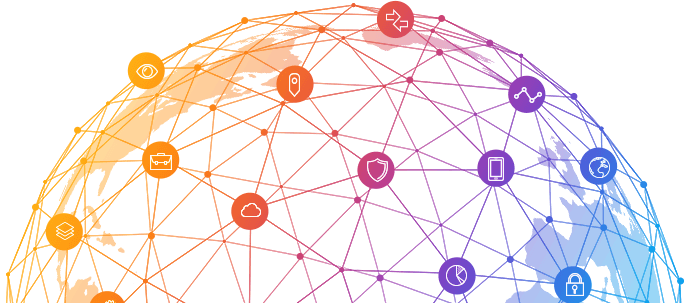 Businesses
Help a local chain find its next three locations.
Researchers
Help a PhD candidate prove his theory about the impact of water pollution.
Students
Help a high school student learn about her electoral district.
Citizens
Help a family find out how their tax dollars are being spent.

Explore ArcGIS Open Data
Organisations use ArcGIS Open Data in a variety of ways to improve their communities.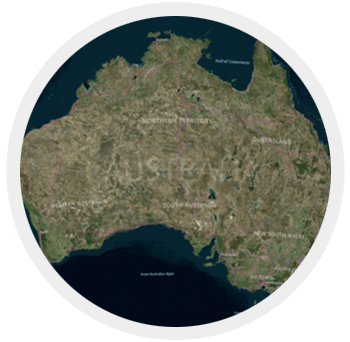 The Australian Government open data website, data.gov.au, publishes public and government data for citizens to analyse and use to develop tools and applications for the benefit of all Australians.

VicRoads have provided easy access to a wealth of road and transport related data to encourage individuals and companies to create innovative solutions for making travel easier and safer across the state.

The City of Launceston provides access to a range of council data to enable citizens and businesses to provide better services for the local community.

You can create your own public open data sites
If you have ArcGIS Online, you already have ArcGIS Open Data. You can start sharing your data just by flipping a switch. Launch as many open data sites as you want for no additional cost, or choose to share your data only on opendata.arcgis.com.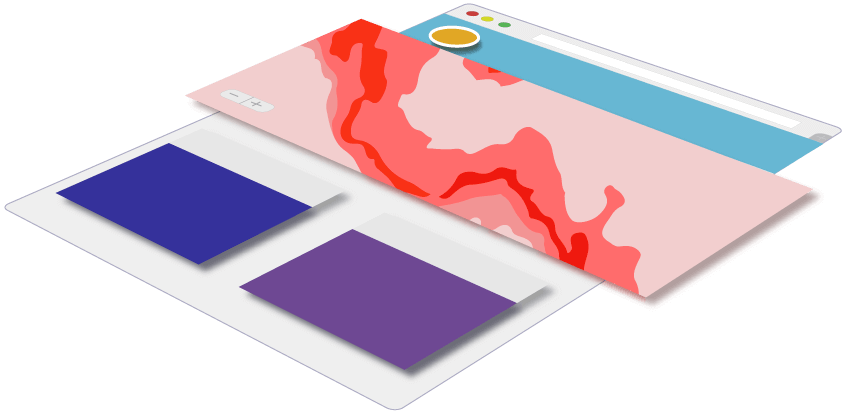 Esri open data is made available with ArcGIS Online. Contact us on 1800 870 750 to start using the software today.