Today's utility and telecommunications providers need actionable information to support complex networks, provide a safe working environment, deliver reliable service, and maintain a focus on customer support. ArcGIS Utility Network is a next generation spatial information system, providing greater functionality over massive datasets - at every scale of resolution. 
Leading the world: an Energy Queensland case study
State-owned electricity company Energy Queensland (EQ) are responsible for servicing 2.3 million customers across 1.7 million-square-kilometres. In the video below, see how EQ - galvanised by an ambitious goal to integrate disparate legacy systems and a vast network of electrical information into a single GIS solution - embarked on a first-of-its-kind digital transformation using the ArcGIS Utility Network Model. 
Extend your utility enterprise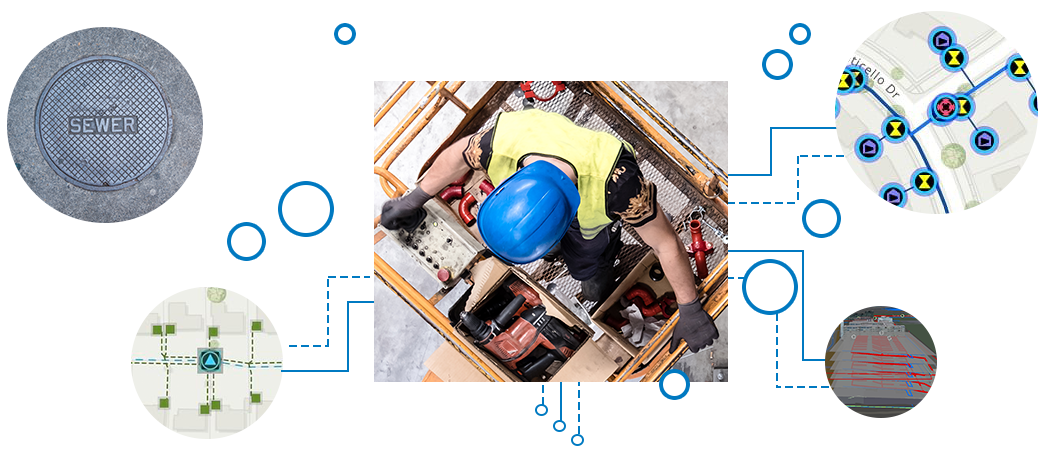 How it works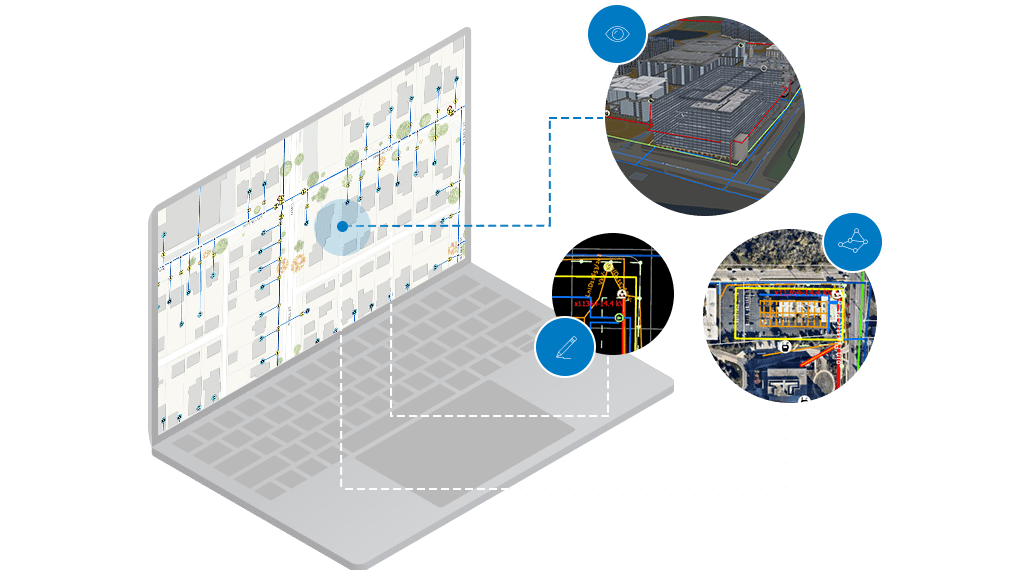 Learn more about solutions for utilities