Tools for advanced image interpretation, exploitation, and geospatial analysis on an array of imagery modalities. Automate and speed up workflows such as feature extraction, image classification, multidimensional analysis, and change detection with a robust set of image-based machine and deep learning tools, raster functions, and geoprocessing tools. Benefit from quick analysis results using on-the-fly image processing and raster analytics.
What can you do with ArcGIS Image Analyst?
How ArcGIS Image Analyst works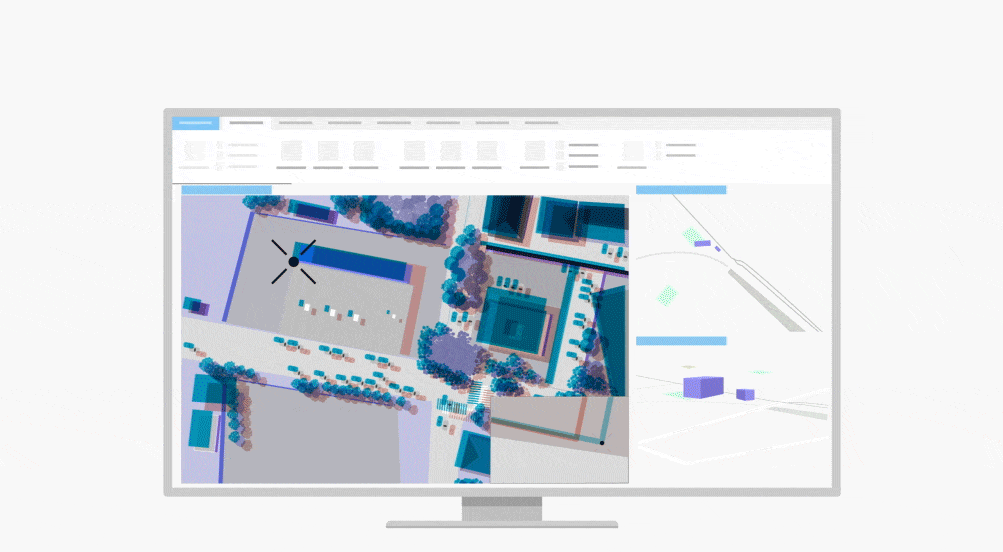 Need ArcGIS Pro?
To use ArcGIS Image Analyst, you must have an ArcGIS Pro licence. Compatible licences include GIS Professional user types (Basic, Standard, or Advanced) and ArcGIS Desktop (named user, single use, or concurrent use) containing ArcGIS Pro 2.1 or higher.
Learn more