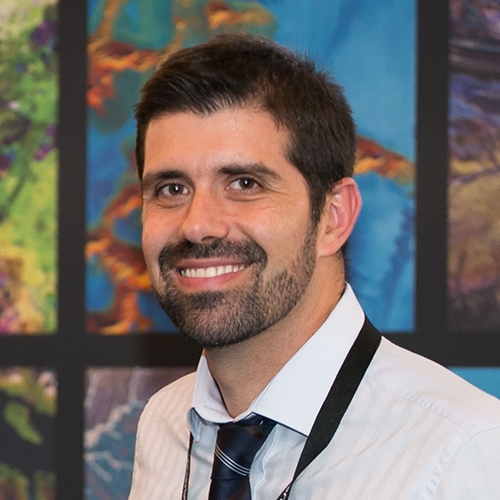 Daniel Simo
Senior Consultant (Utilities), Professional Services
Esri Australia, Brisbane
A passionate GIS professional with nearly a decade of experience in the spatial industry, Daniel Simo is a Senior Consultant of the Esri Australia Professional Services Team.
Working closely with our utilities industry clients, Daniel puts his passion to work  providing strategic advice and guidance on best practices and GIS patterns. He has also a keen interest in marine cartography, remote sensing and 3D GIS.
Daniel holds a Bachelor of Geography, a Master of Geographic Information Science and Remote Sensing and a Graduate Diploma in Business Administration.