3 MIN READ
The demise of Google Earth Enterprise left a noticeable hole in the interactive mapping world. In response, Esri created ArcGIS Earth to give users the ability to leverage technology that pioneered further advancements, providing a platform to view data of all levels on a global scale.
When it comes to what users need in a mapping tool, I am continually seeing difficulty in finding insights from a lack of visualised data. By using raw data and placing it in a global map based on the ArcGIS platform, ArcGIS Earth gives industries like mining and petroleum, national security and defence, local government and education a platform to see their data on a global scale and share it with both internal and external stakeholders.
As one of the many tailored experiences in the current GIS landscape, ArcGIS Earth provides a free, lightweight, easy-to-use interface for immersive 3D that complements the capabilities of ArcGIS Pro with a focused experience on knowledge for workers and non-professional GIS users dealing with geospatial data on the globe.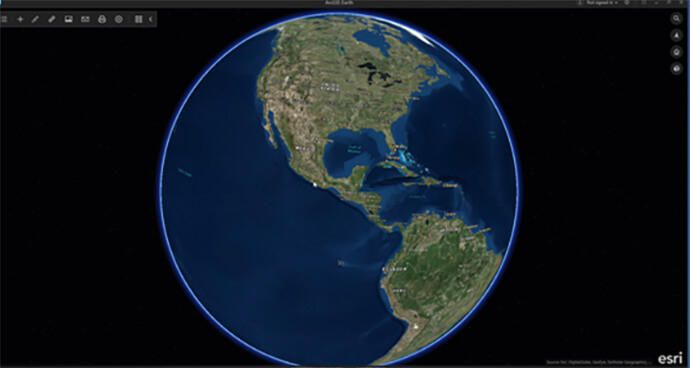 When we first released ArcGIS Earth in 2016, it was carefully designed with a KMO friendly workflow, taking organisational insights to a new level. This, coupled with the ability for non-GIS users to gain insights into their own geographic surroundings created an unstoppable formula. It allowed anyone and everyone to point out their home on a global map, add their own information to the spectrum and learn more about the area around them.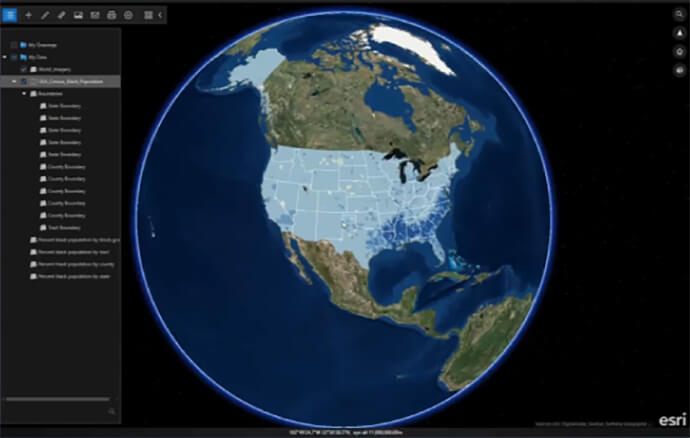 For success, in the exact same global map organisations such as the Defence Force are monitoring security at major events – providing a line of sight never before possible to their security paths and civilian movements, highlighting areas needing attention. With ArcGIS Earth, security officers could access this information from their vehicles, from their office or while on foot on the frontline.
For those already using ArcGIS, it was a seamless transition. And for those organisations and individuals with their own data, it was as easy as drag and drop – giving outside sources the autonomy to utilise GIS technology at its highest advancement level.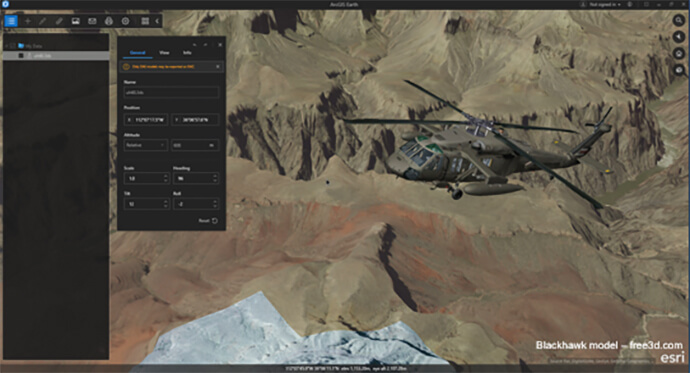 I like to call ArcGIS Earth an aggregator of data, providing a platform to view information on a global scale, share it with others and make insights about what raw data can mean in geographic space. All of these aspects saw the first ArcGIS Earth release quickly become a revolutionary, military grade, seamlessly integrated visual platform – free for anyone to use.
With nine additional releases since launching, an average of 3,000 downloads each month and an approximate 250,000 downloads to date, the platform continues to evolve with further exciting features, improving on current technologies to create an even easier user experience.
For more information on how you could utilise this revolutionary software, contact an ArcGIS specialist on 1800 870 750 or send us an email.
Darron Pustam
Esri , US
A geospatial expert with extensive knowledge in applying GIS to support evidence-based decision making.