Exploring the spatial element
Understanding Crime is the definitive guide to analysing the spatial elements of crime, uncovering hidden patterns and evaluating the impact of geographically targeted interventions.
Download a free copy of Chapter One to learn the basics of what crime mapping is and how you can use geographic analysis to uncover new insight.
The full book can be purchased here.
"Everything, regardless of what it is, is tied to a dot on the map. It might be the location where a bullet casing falls on the ground after a gunshot or the place that that gun was purchased… And if we can look at things geographically, we can see pictures that we have never had before."

– Mike King, special guest on Directions with Stan Grant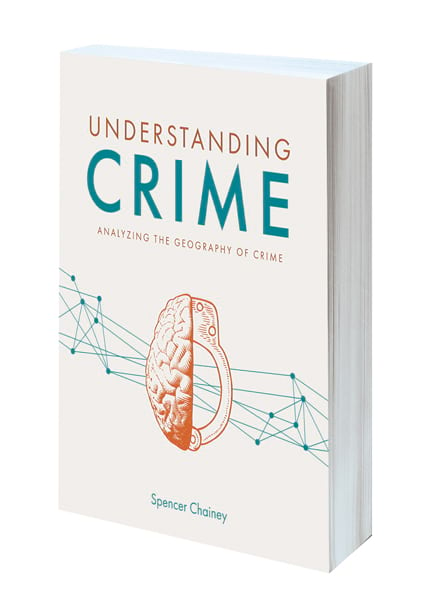 Hear cold case investigator and crime mapping expert Mike King delve into the geography of crime on Directions with Stan Grant.