A technology roadmap for 'Smarter Government'
Considered one of the most successful managers in US political history, Governor O'Malley is a global authority on 'entrepreneurial' leadership and leveraging location-based data and cutting-edge technology to improve transparency and accountability in the public sector.
His bestselling book 'Smarter Government' outlines his proven approach to governing in the digital age – characterised by smart communities, real-time information and data-driven strategy.
Governor O'Malley has made a small number of copies of his book available for executives who attended the Asia Pacific Cities Summit and Infrastructure Association of Queensland's Assembly.
Complete the form to register your interest in receiving a copy.
Please note: There are limited copies available and these will be allocated on a first-in basis.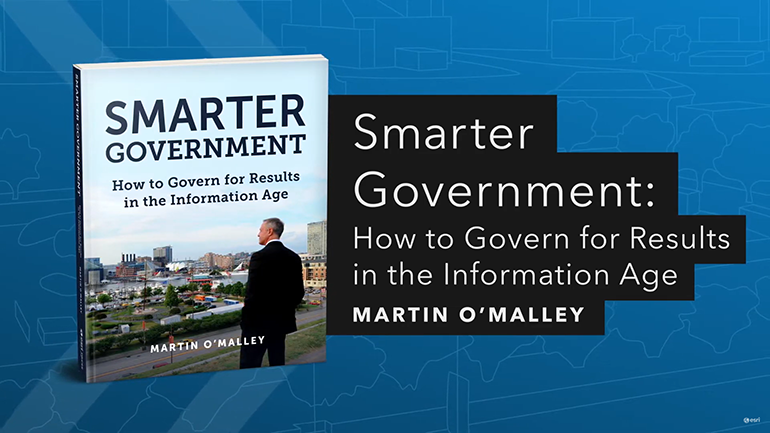 "Governors like Martin O'Malley... have revolutionised performance management systems, showing people precisely how their governments are working for them."
– President Barack Obama
Explore practical examples of Governor O'Malley's entrepreneurial approach in action or catch his recent episode of Directions with Stan Grant.